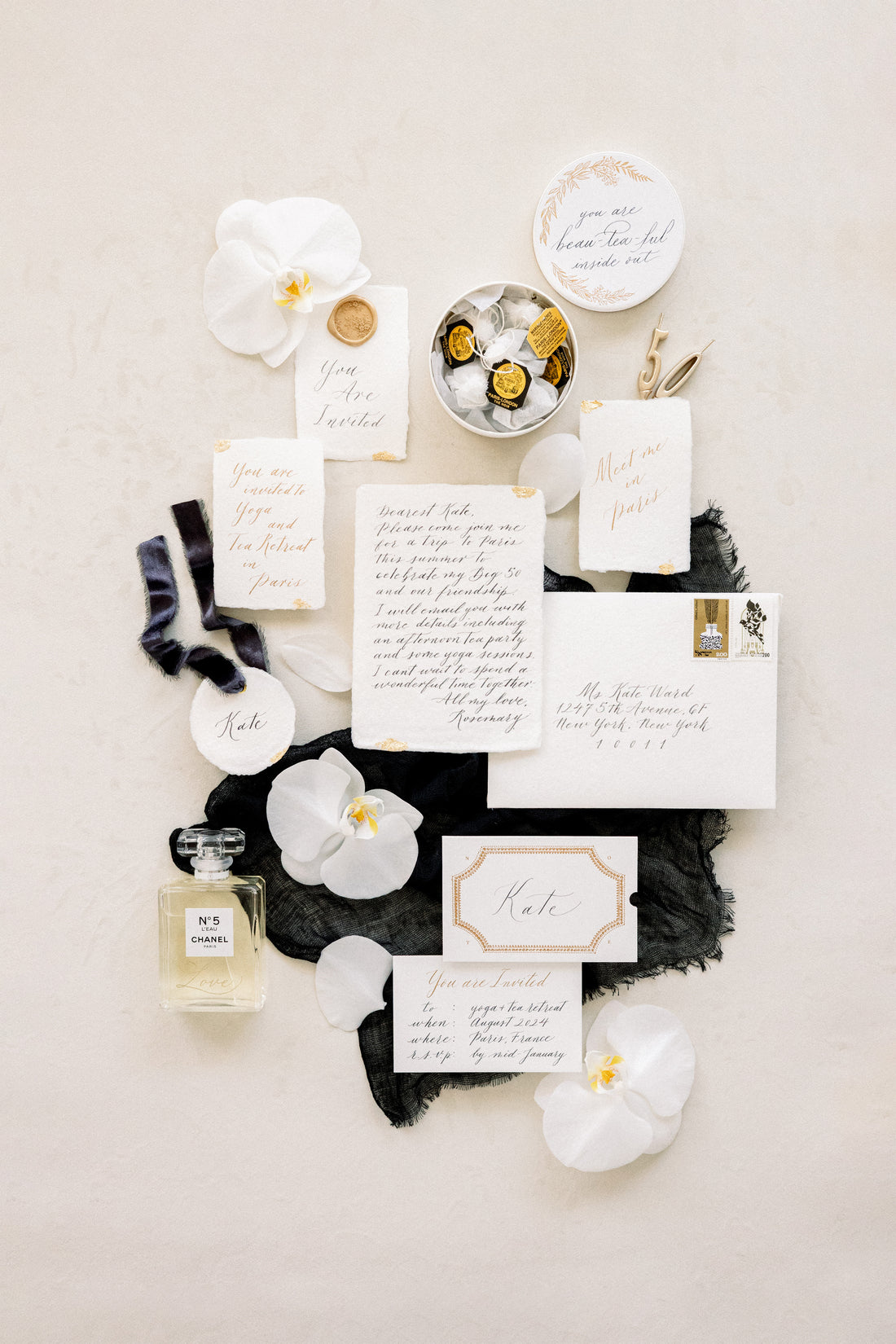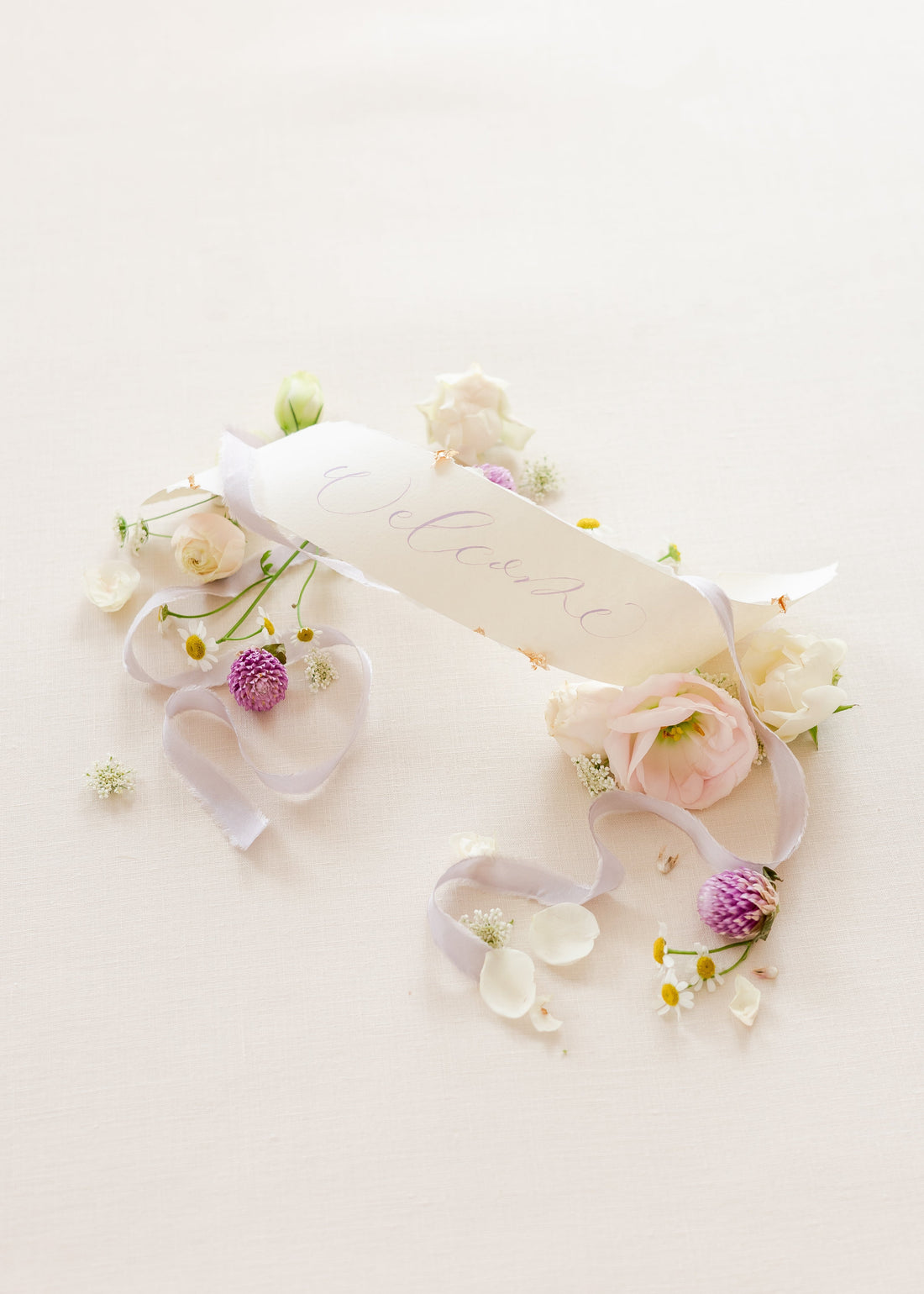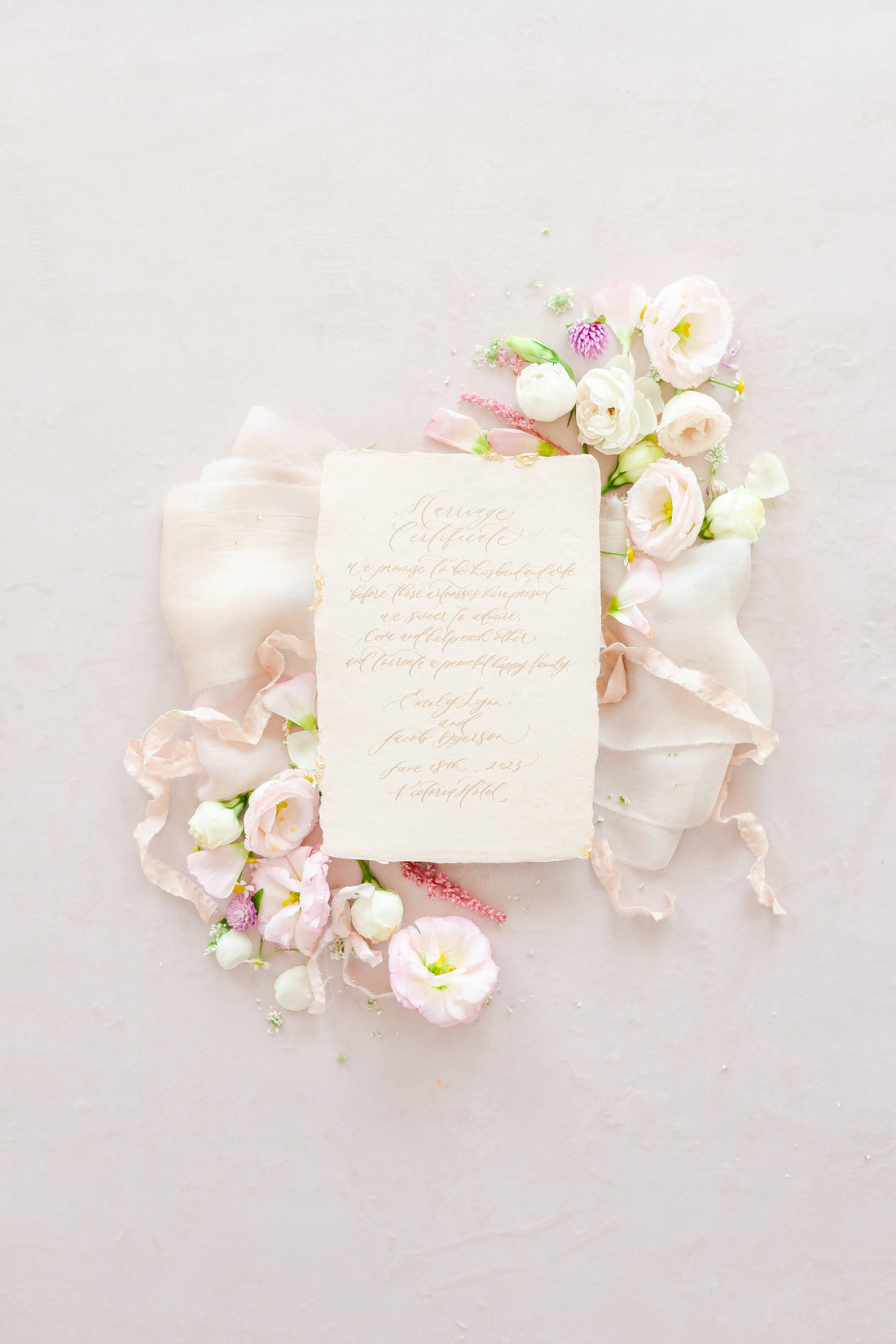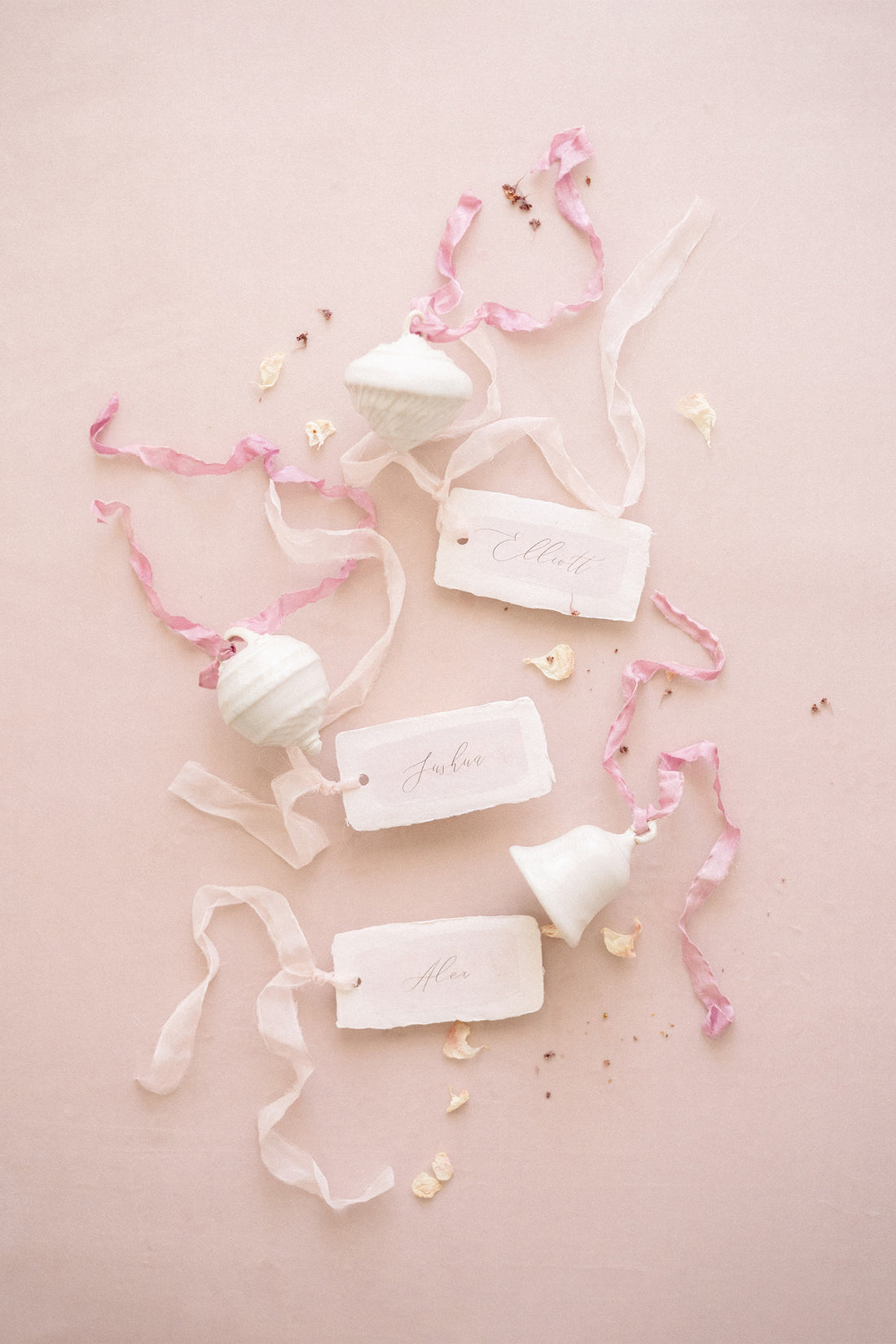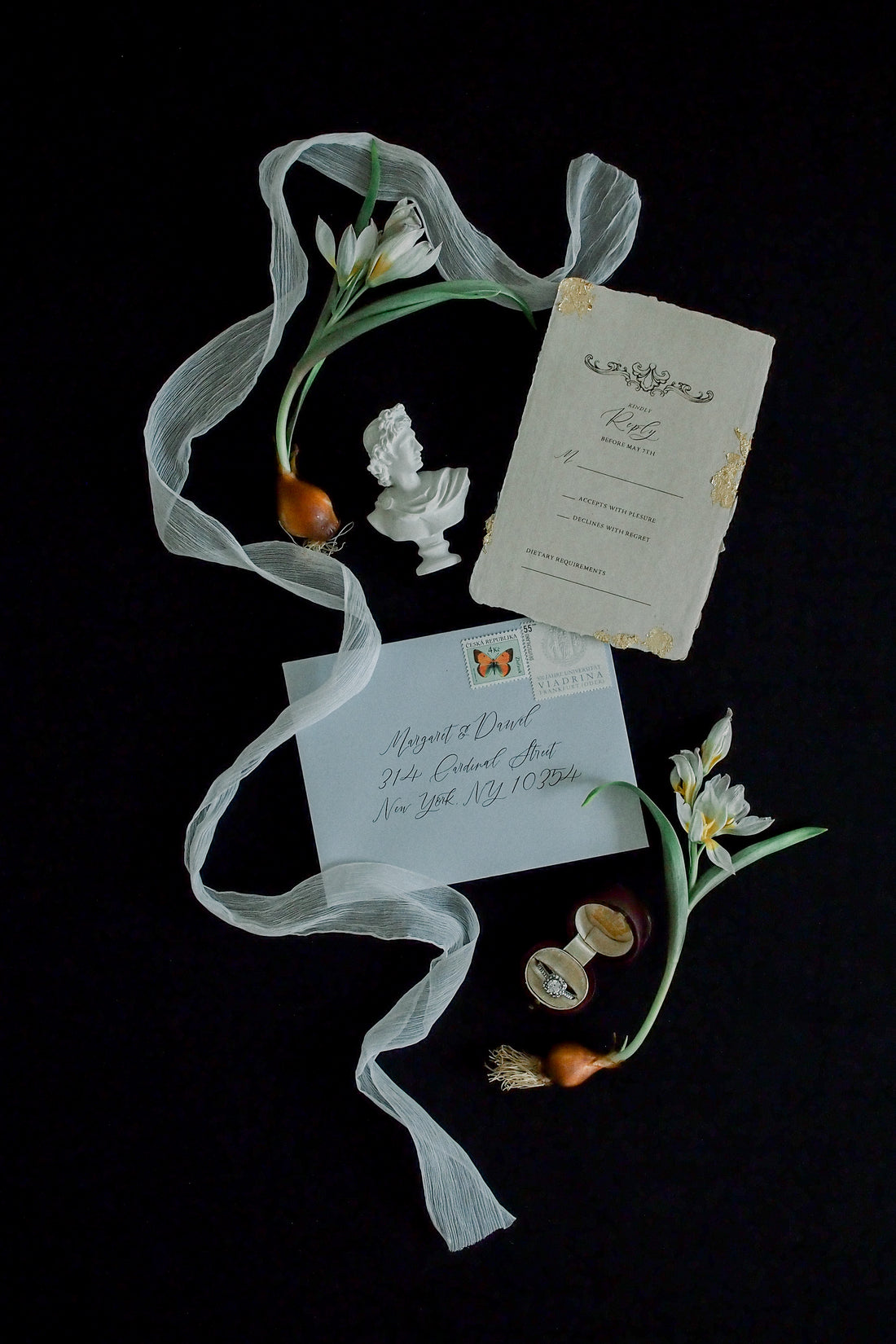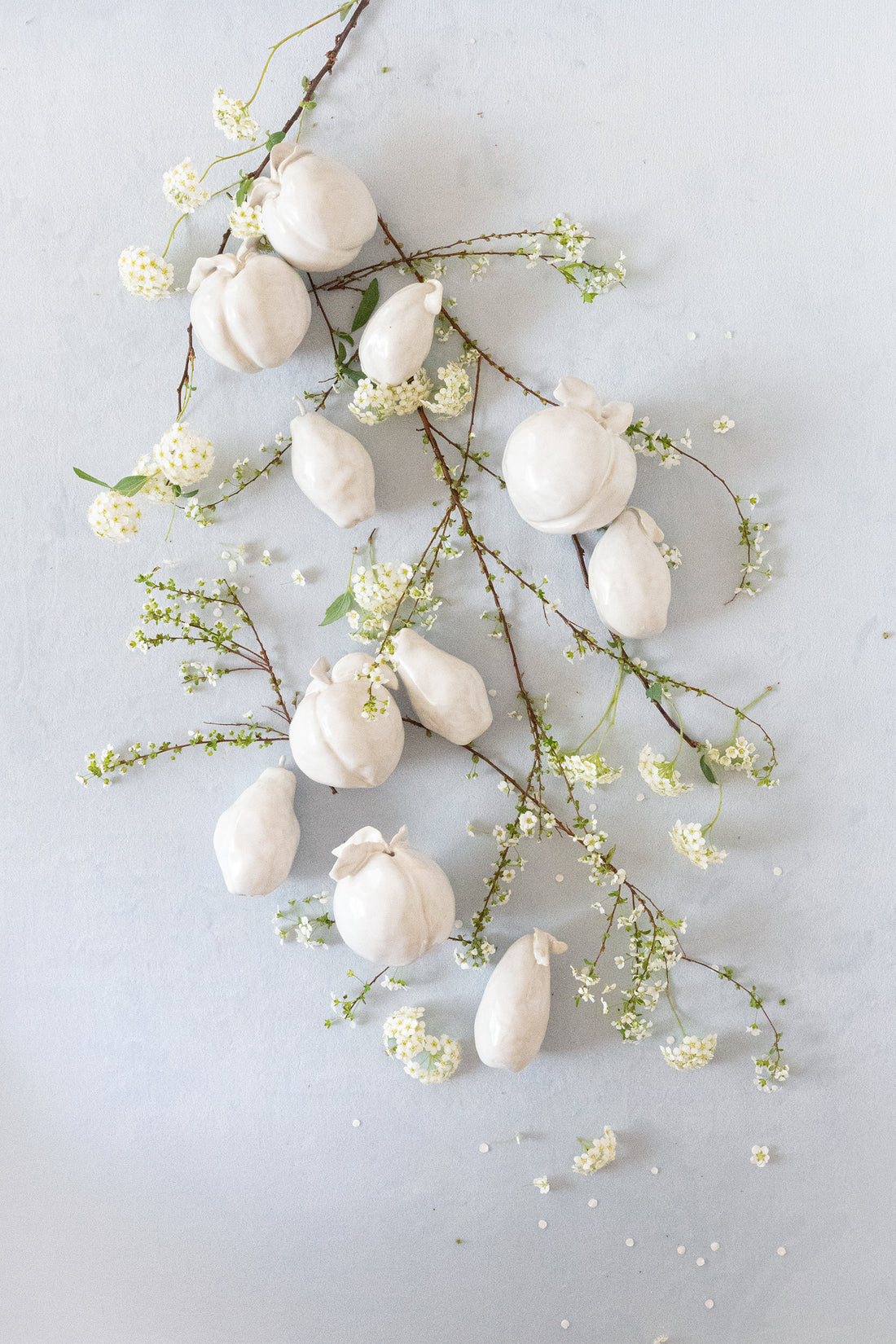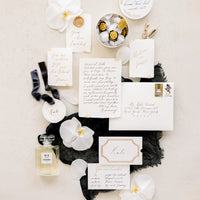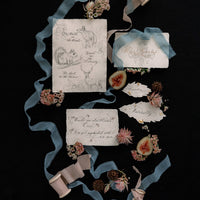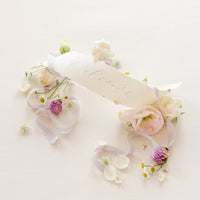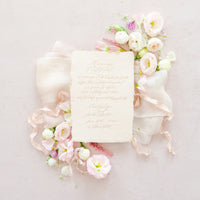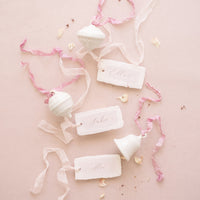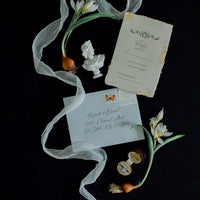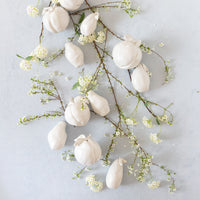 Flat Lay Styling Service for Paper Items and Miscellaneous Items
We offer a flat lay styling service for paper items and miscellaneous items. Using our styling mat and silk ribbon, we will create one flat lay style and provide you with approximately 5 JPEG-format overhead photos via email.
Please choose from the following two plans:
1. Full Delegation Plan to Us
This is a course where you leave all styling details, including the theme and colors, to us.
2. Background Color Specification Plan
In this plan, you can specify the color of the mat from our selection of 9 colors.
Items That Can Be Photographed We can accommodate items that fit on our styling mat, both in terms of size and quantity. Styling Mat Size: 58 x 89cm
Service Process
Add the product to your cart and complete the payment.
Within 2 business days (excluding weekends and holidays), a Lademya Silks representative will send you a form to confirm the styling details to the email address you provided. Please fill in the details and submit.
After reviewing the details, our representative will contact you via email.
Please send the specified miscellaneous items and paper items to the designated address.
After receiving the items, we will send you the photography data via email within 3 weeks.
Please Read Carefully
We cannot consider specific photography themes such as "elegant tea party" or "winter walkway." We will base the photography on the items you send us and create a theme that aligns with our vision.
If you require photography with specific themes or for commercial use (e.g., advertising), please contact us separately via the contact form for a custom quote.
We cannot accept valuable items like rings, watches, or perishables like fresh flowers or food.
By default, we will shoot in a vertical format with a 3:2 aspect ratio. If you prefer a horizontal photo or a different aspect ratio, please inform us before the shoot.
The shipping and return shipping fees for the product will be the customer's responsibility. If product return is necessary, we will provide information on the return shipping cost in advance, so please proceed with the online payment beforehand.
We communicate solely via email. We do not offer in-person consultations, phone calls, or Zoom meetings.
The fee is for one styling. If you wish to change ribbon colors, arrangements, or request multiple styles, please purchase the number of styles you desire.
For any other questions, please feel free to contact us at the following link: Contact Us